A bond that transcends time and generations.
This fathers day we honor the legacy passed down from father to child, carrying guidance, wisdom and strength.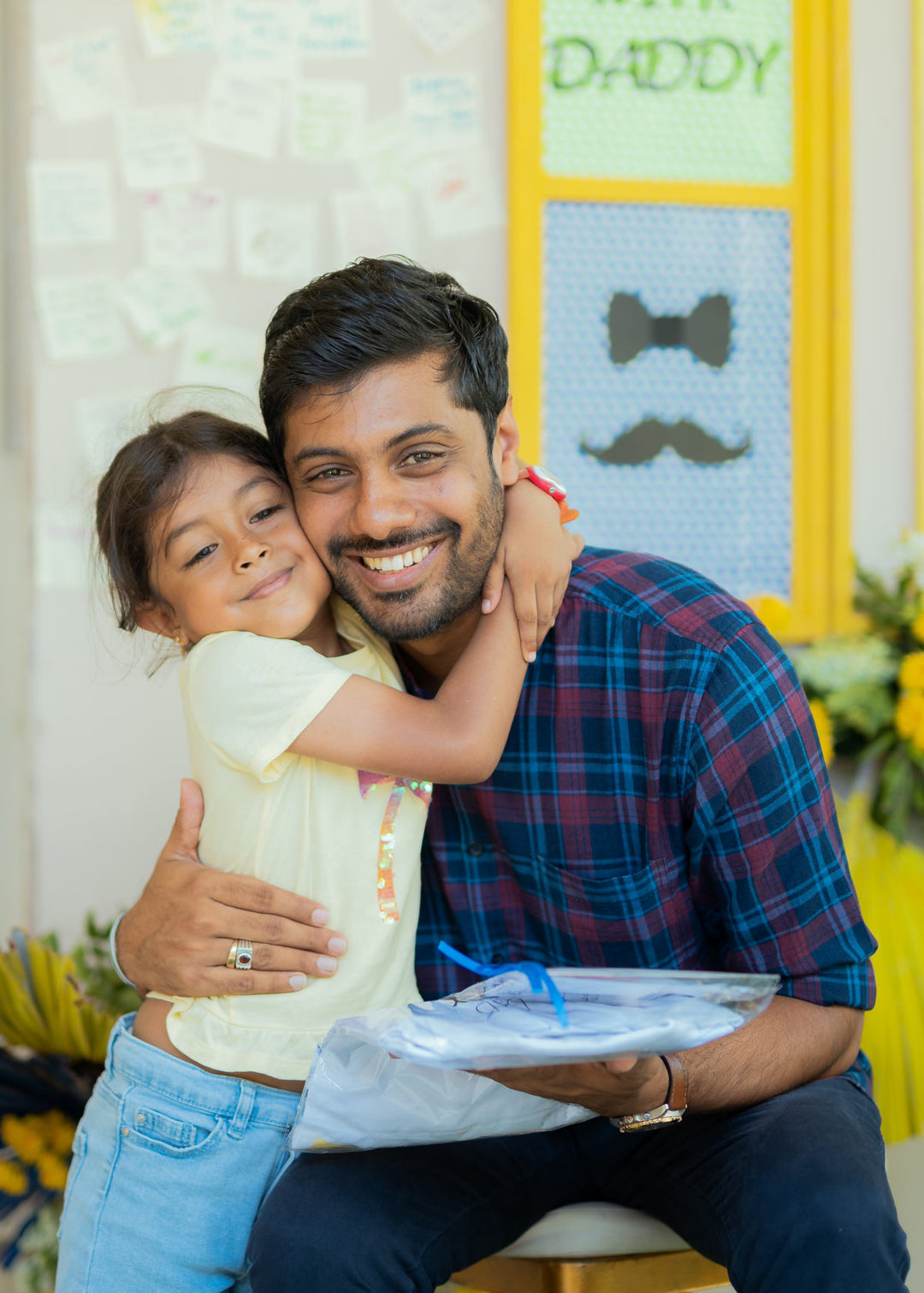 MY DAD | MY LEGACY
Through the years, the brand has grown with pride. We celebrate 3 generations of love, guidance and a legacy that continues to inspire.