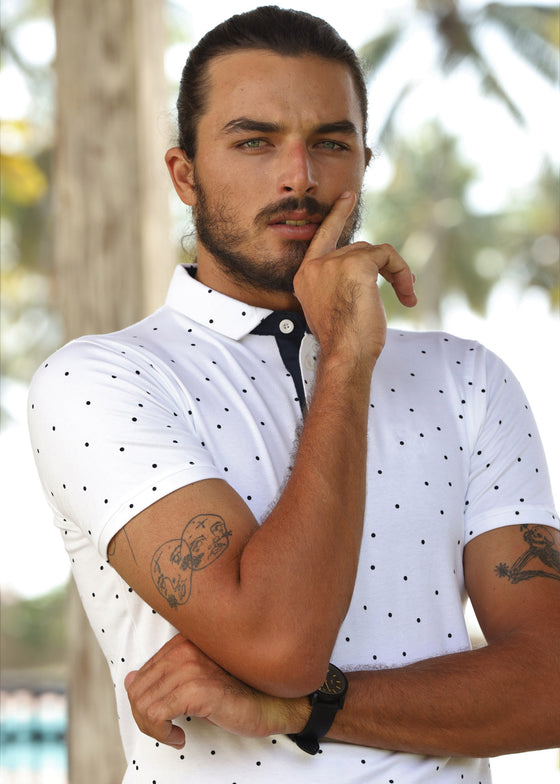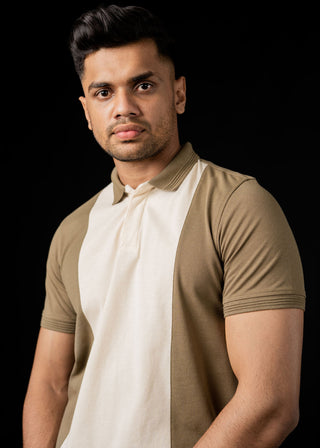 ELEVATED SUMMER | 23
For those not-quite summer, be ready for an impromptu ray of sunshine with LCY. The Elevated Summer Collection brings to you Men's Polo Shirts that are comprising designs made with lightweight cotton with a mix of flora and fauna prints.
Explore more
The ceremony of the everyday
Paint your outfit with evocative and lively-spirited LCY's unique shades and patterns Switching from minimalist looks to bold & striking outfits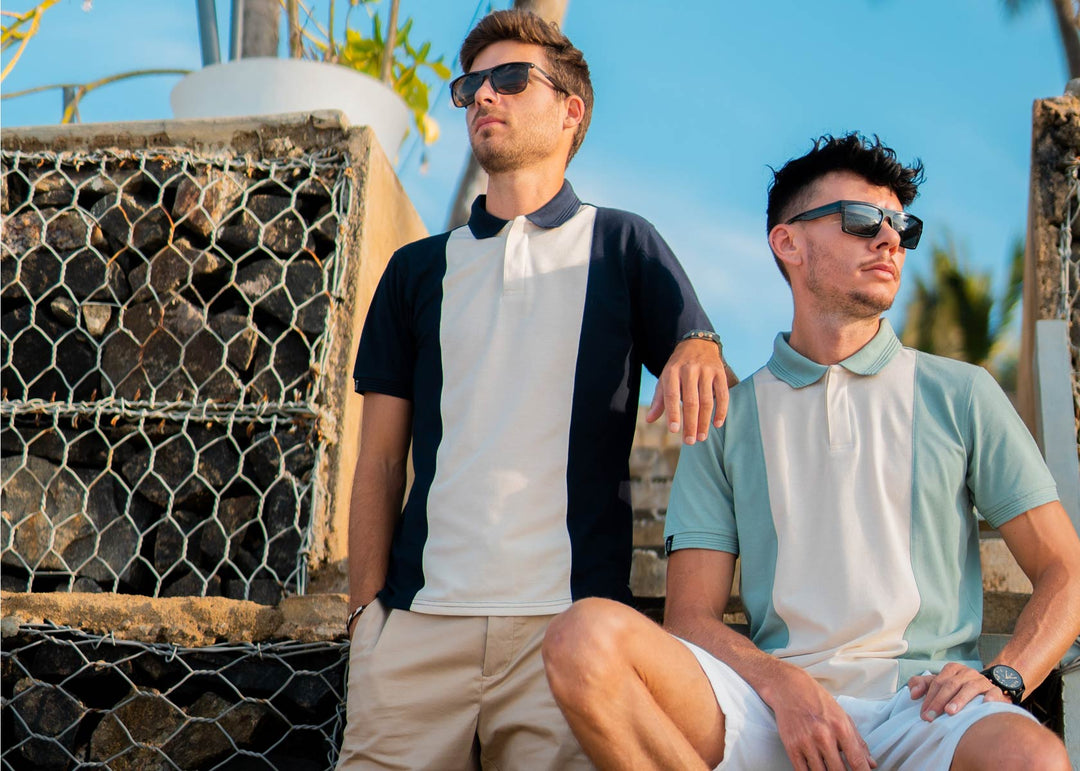 ★★★★★

LCY stands on top of my mind whenever I think about buying quality Polo T-shirts. They've always had the unique collections in town.

Thank You LCY
★★★★★

LCY Products are perfect, best quality & comfortable to wear. My favorite premium T-Shirt brand. Proud customer since 2020 & look forward to future purchases. Much love LCY..!
★★★★★

A unique brand that has unique collections. Their Hybrid-Polo shirt is must try for every man. Highly recommended. Thank You
★★★★★

Premium quality Polos and their service are delightful. Keep up the good work. LCY is now on my favorites list.
Thank You Very much
★★★★★

One of the best clothing brands I've ever tried so far. All the best for their future endeavours.