Humble beginnings
With roots set in humble beginnings about 3 decades ago, LCY manifested from nothing but a passion for fashion and life itself. Drawing inspiration from the globally celebrated sport of Polo, LCY set out on an ardent journey of fashion, innovation, and entrepreneurship to highlight diverse facets and shades of everyday life.
Over the years, LCY has been dedicated to empowering one's individuality while depicting a way of life shaped by authenticity, liberty and versatility. Exemplifying superior quality and originality, LCY modestly celebrates its greatest strength — the innovation of ONLY POLOS made to meet international standards.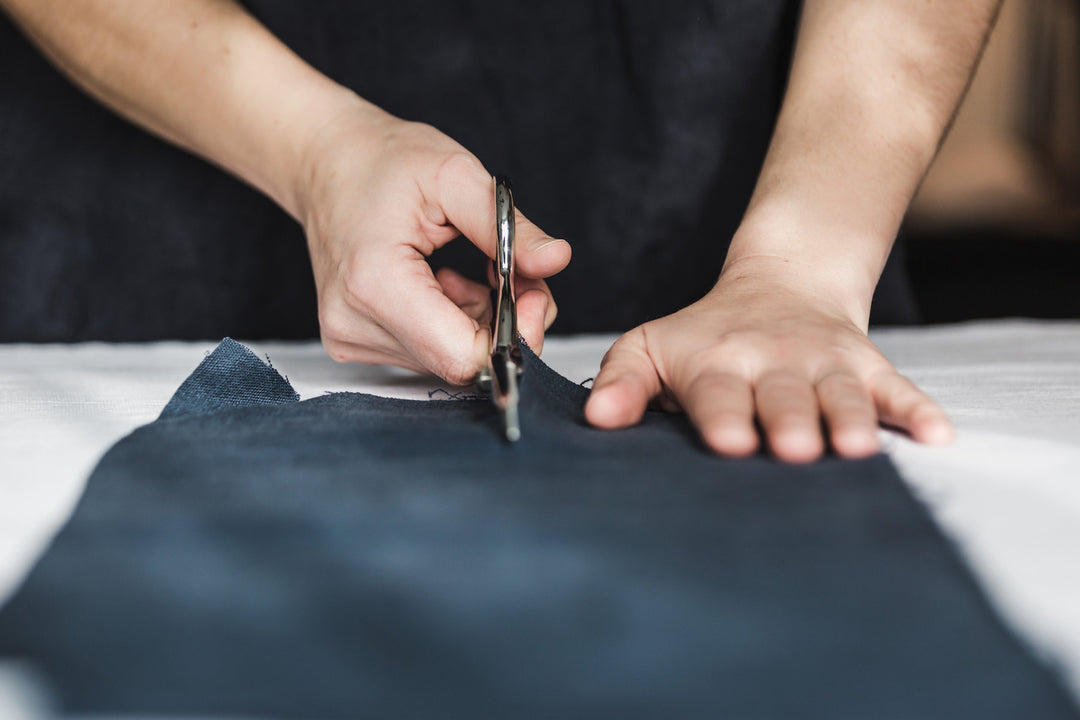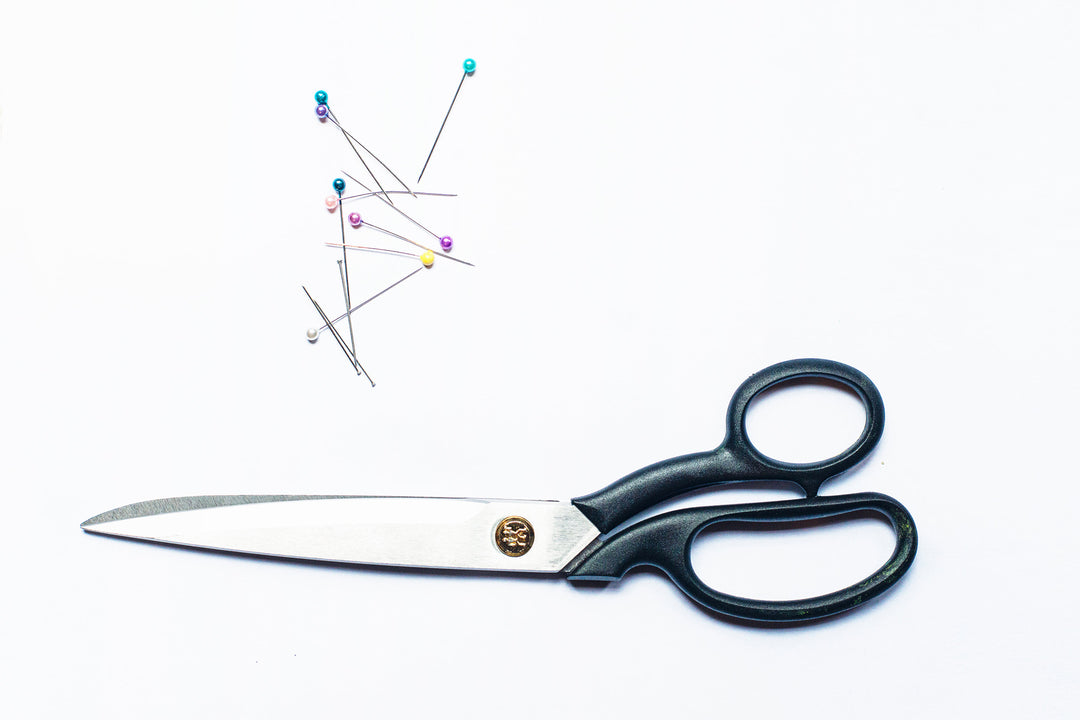 Quality first
The collections brought to life are a work of art and expertise, designed with knowledge and skill attained over 30 years dedicated to perfecting our creations. Our key motivation lies in our vow to continually upgrade the lifestyle of polo style, thus our brand is committed to experimenting with various materials, yarns, threads, and design concepts.
Exhibiting the essence of LCY and its master craftsmanship, our flagship store located at One Galle Face Shangri-La Mall is a diverse world of its own. Step in to explore our thoughtfully curated pieces of class and originality while unfolding the true authenticity endowed by our comprehensive collections.