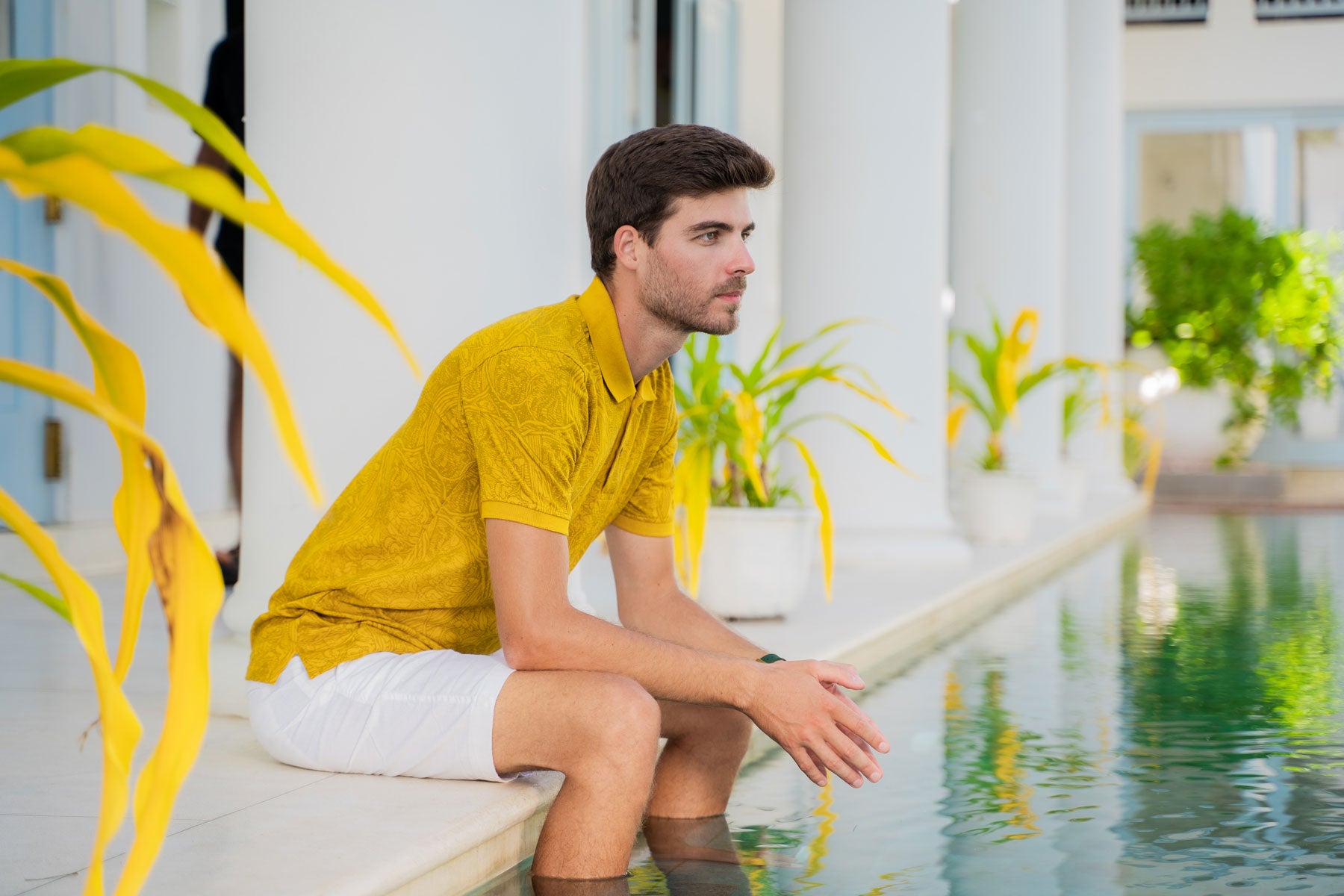 Impressive
elegant and inspirational
Art stimulates fashion and vice versa. Inspired by the tropical spirit of the island of Sri Lanka explored wilderness and adventure, our seasonal and sartorial.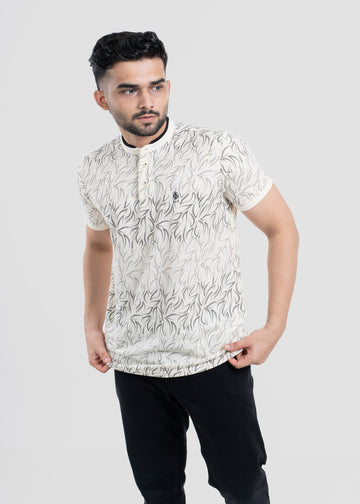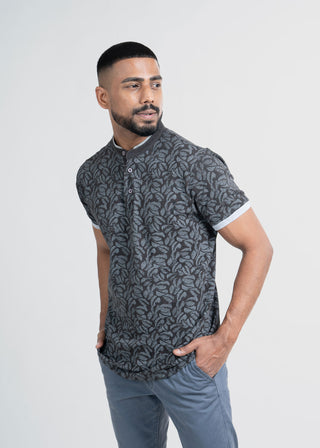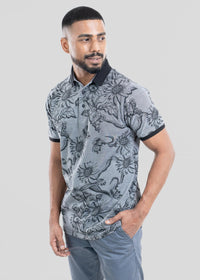 exploration of the wilderness 
innovative, revolutionary and bold
Browse through LCYs out of theordinary prints and distinctive designs. Pick the outfit which exudes your sense of style with a collection that is unrivaled by any other manufacturer.
Explore
monotony of everyday conservative attire
LCY collection is even befitting for travel and sports looks. Our impressive collections are specially designed to highlight individual style.