the ceremony of the everyday!
Line Classics |
Transforming the classic T-shirt which originated decades ago, today, the Lined POLO T-shirts have become a quintessential garment in every man's closet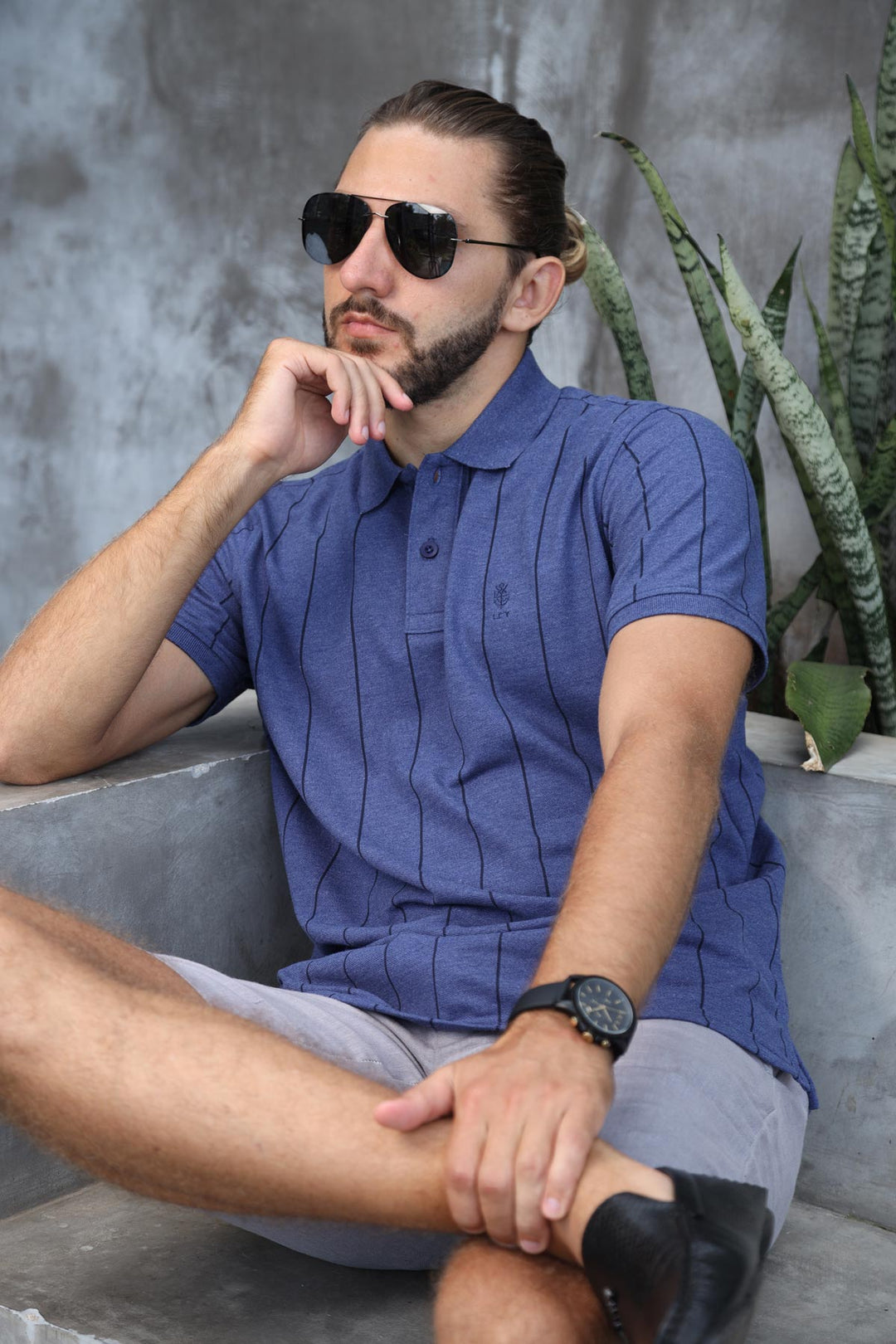 Good old stripes for the modern, active you.
Get in line with classic silhouettes in sharp pinstripes.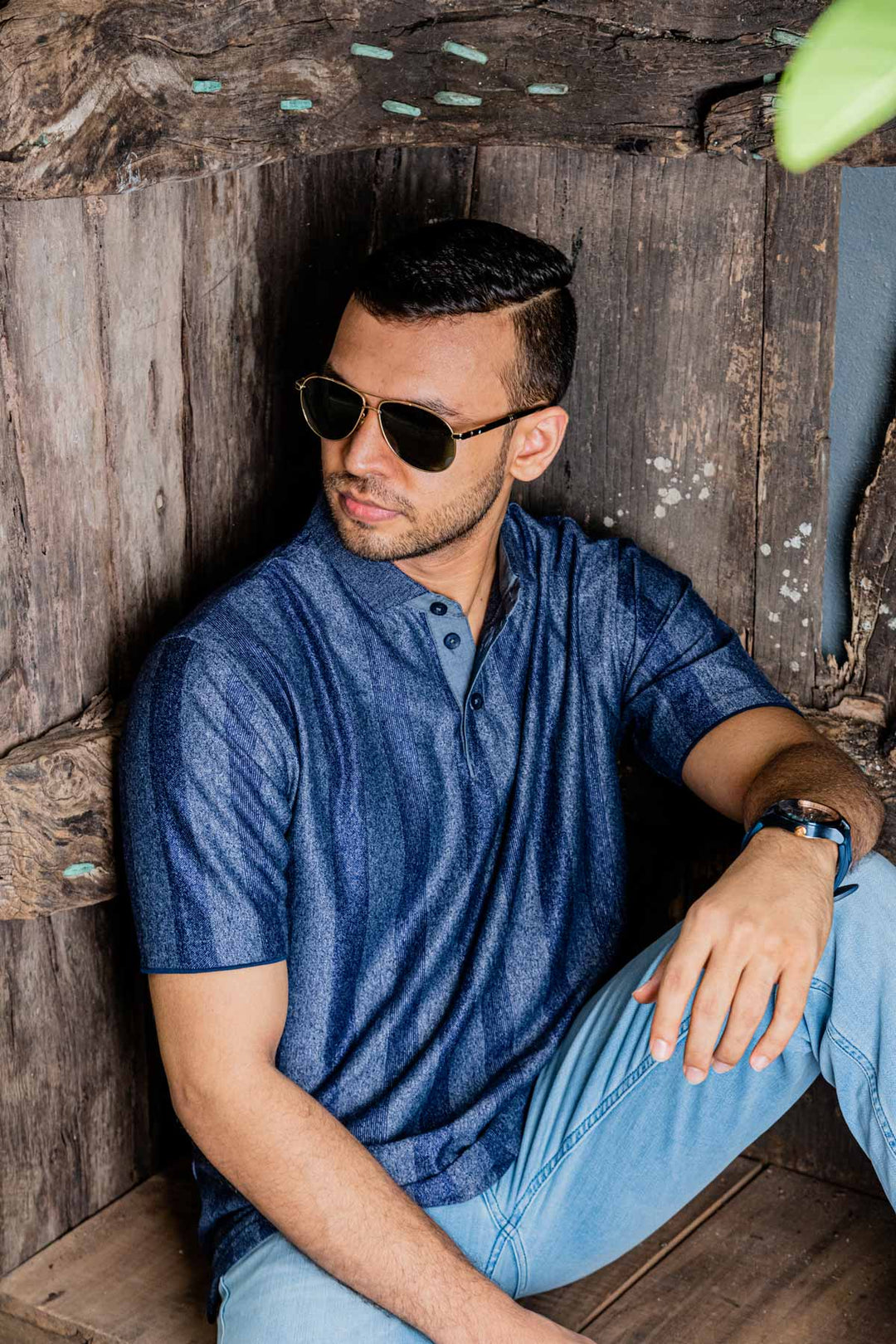 Cool tones with boldstripes.
With its athleisure appeal. The Line Classics collection will add a spark to your monotone outfit, balancing your overall look. Hybrid and inventive with its graphic features and lively asymmetries, it offers a range of interplays from casual to formal looks.