Stand out among the rest
The capsule collection
The capsule collection consists of
POLOs produced according to the mono-material concept. Choose from the miscellany of soft to warm and mild and bold colors. Our unique combination of bold and prominent shades is sure to deliver key looks.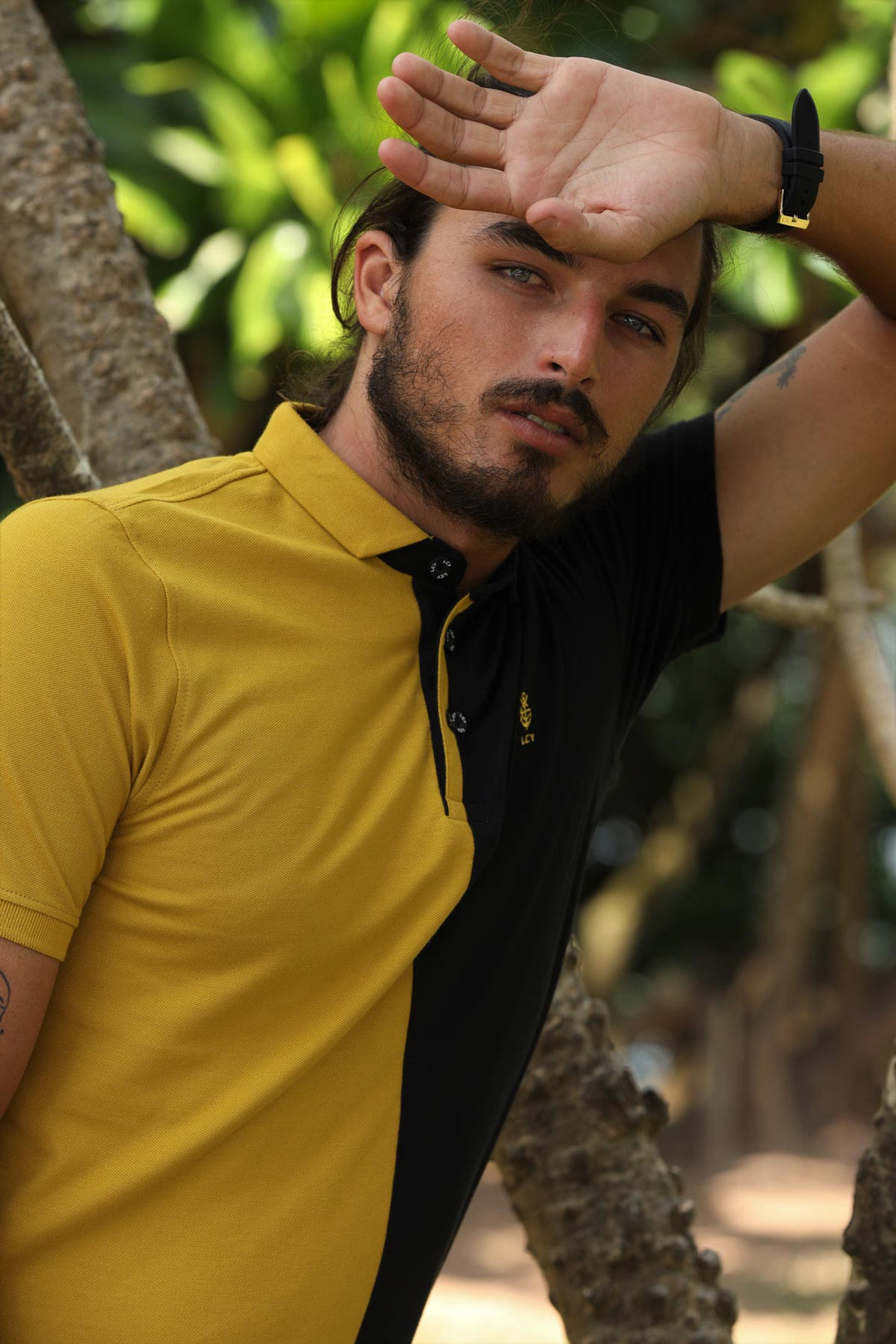 A quintessential garment in every man's closet
The use of contrasting shades set against one another increases its aesthetic appeal and elegance. Unique novel features are an interesting addition that gives a dash of vibrancy to your overall appearance Hybrid and inventive with its graphic features and lively asymmetries, it offers a range of interplays from casual to formal looks.